---
Most dentists I work with love their career and the difference they make in their patient's lives. The majority of new graduates end up working for someone for a few years to gain more hands-on experience before deciding to buy their own practice for the flexibility and freedom to run it as they see fit. I admit, one of the biggest benefits of working for yourself is not having someone hanging over your shoulders telling you how to run your practice and what procedures/products to sell people.
So let's look at the 10 important factors to consider BEFORE you buy a Dental Practice
1. Start with your "WHY" (Yes, Simon Sinek's popular Ted talk comes to mind)
Set Your Priorities & Goals First. Think about why you're considering a change. Spend some time considering your goals, requirements, and preferences. Ask yourself, do I want to … Work in a large practice with lots of collaboration or a smaller practice where I can work more independently? Do everything myself or refer out? Focus on a specialty or learn new procedures? Work with all age groups? Practice in a busy office with lots of activity or a calm office with minimal distractions? Own a practice, either now or in the future? Find a mentor? Spend time chatting with each patient or maximize efficiency? Be involved with the business or just "do dentistry"? Stay in my current state/region, or am I open to relocating? Work traditional hours or expanded hours (evenings/weekends)? Pursue other priorities besides dentistry? If you are married or in a long-term partnership, be sure to involve your partner in your thought process. They know you best and can offer great insight. And ensuring you're both on the same page is essential for your family's happiness!
2. Location, location, location
As with a home, the location of your office is THE MOST important decision you have to make. Not only does it impact your profitability and market (depending on demographics and existing patient base) but it affects your quality of life! When I talk to dentists and the role money plays in their life-typically money is just a tool to enjoy life, but their family, career, hobbies, faith takes precedence. As such, because you can't live hours away from your office (unless you love commuting) you need to factor in where you'll be living, the recreational activities there, is it close to family, hobbies and all things that help you enjoy a life you enjoy? (and once you have kids, of course school district becomes top of mind- we just moved to Palm Harbor, FL for the good schools and the activities we are able to do)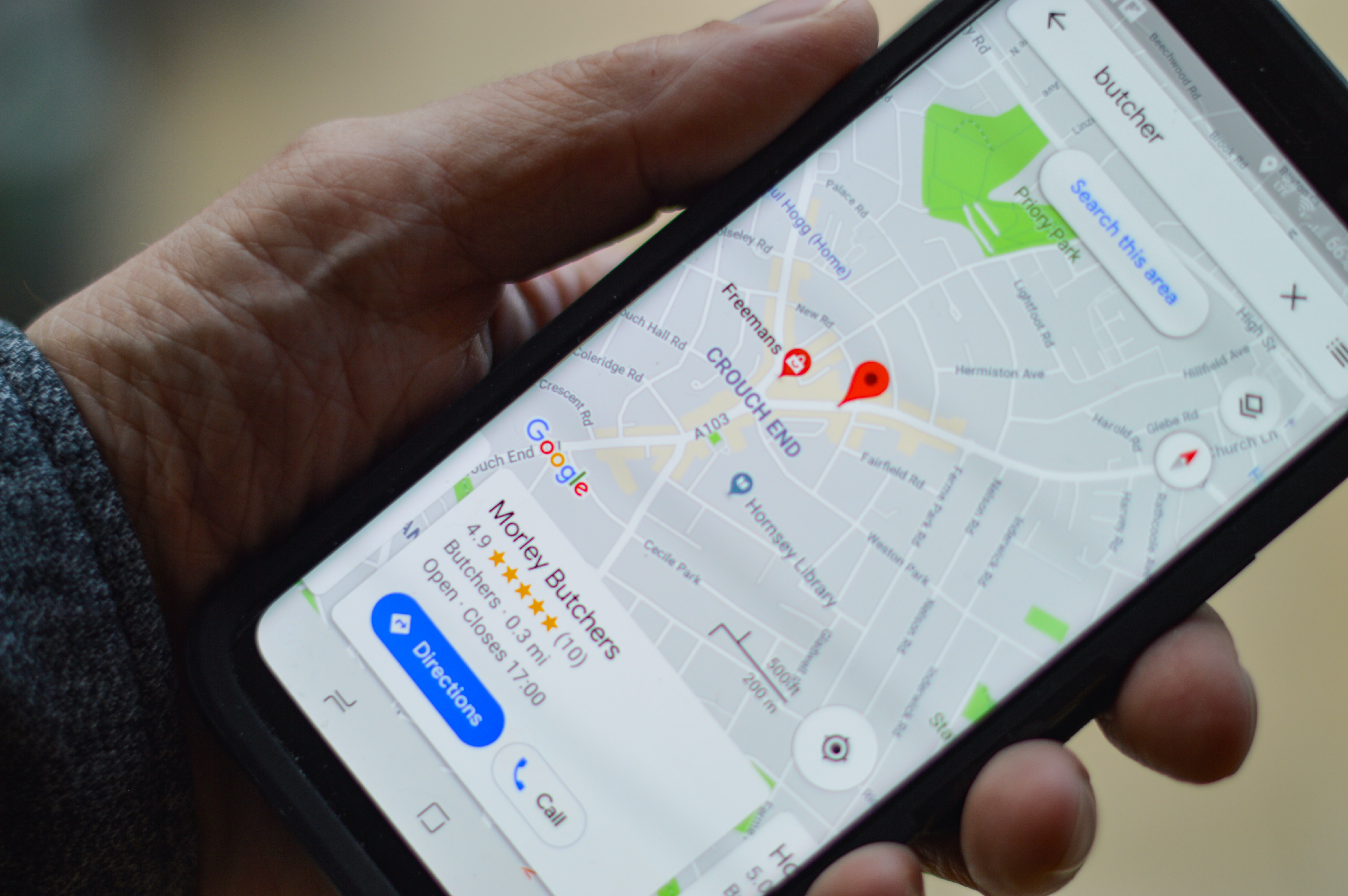 3. Prepare Your Financials
Whether you plan to buy or pursue an associateship, invest some time in reviewing your financials. Your personal financial planner who is hopefully a fiduciary can guide you on balancing your personal goals (buying a home, paying student loans) with professional goals. Don't forget to discuss retirement planning!
4. Find your A team to help with the purchase.
This includes a banker, tax professional (especially a CPA team who deals with buy+sell transactions) and an Attorney to review all legal documents. I'd also recommend talking to your financial planner to help you make better-informed decisions as an unbiased 3rd party to review financing offers, terms of the loan along with employee benefits such as retirement plans currently offered at the practice so you know what your options are (continuation versus making changes along the way).
(By the way, if you need an accountant/business attorney I have a network of dental professionals I can connect you with.)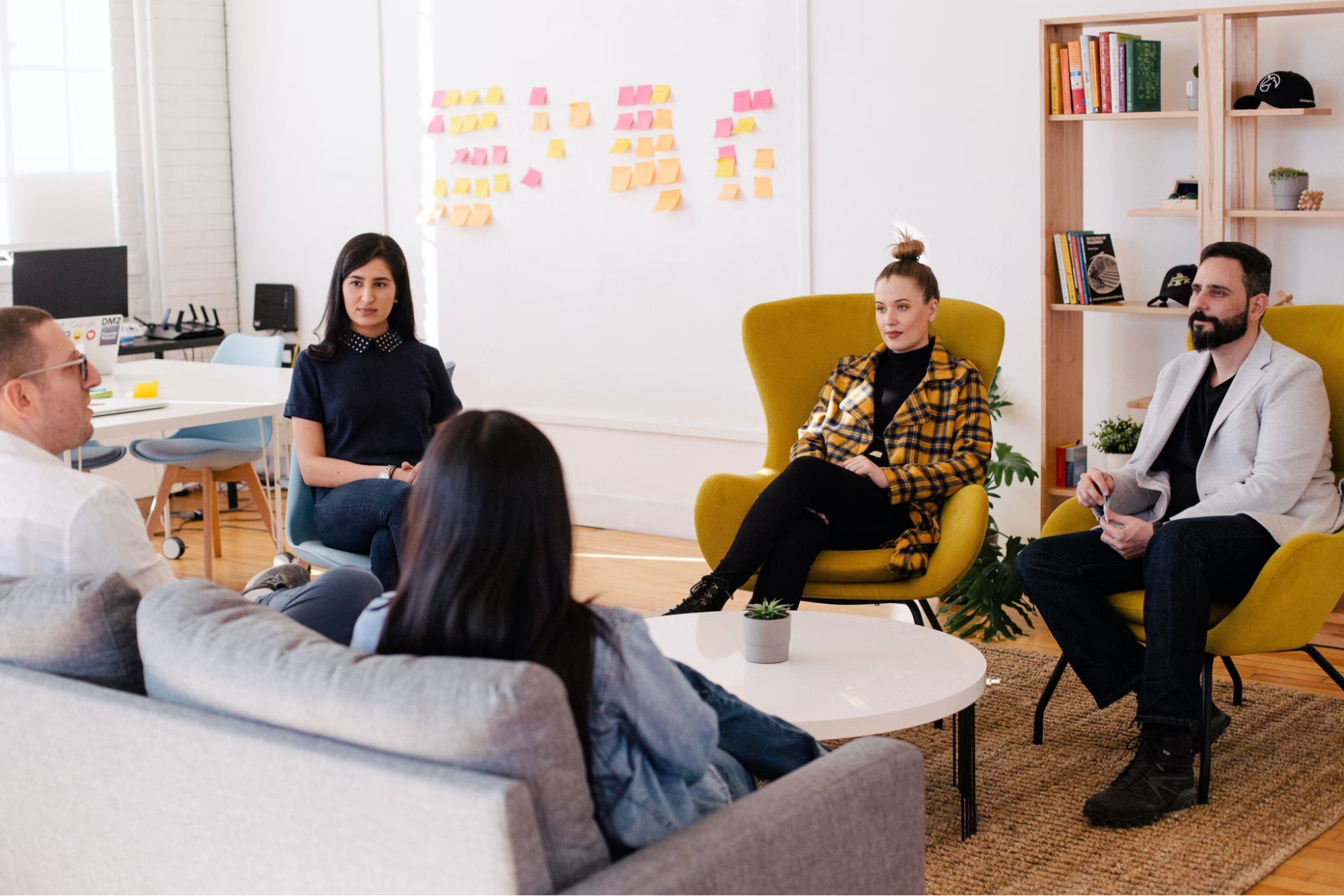 Reach out to a dental practice broker if you want someone to help you do the research. I think of it as hiring a Realtor, someone to help you weed through your options. Here is one resource: https://dentalpracticebroker.org/
You can do the research yourself by reaching out to dentists off google maps, trade journals or postings. Also, if you have personal contacts in the industry that's usually a great way to go.
5. Next you want to review all the numbers.
Remember the numbers don't lie so reviewing financials is key:
Recent profit and loss statements
Recent balance sheets
Income tax returns going back at least three years
Fee schedule (paying attention to fees relative to industry norms and insurance reimbursements)
Percentage of revenues used for overhead
A breakdown of employee expenses (salaries, benefits, payroll taxes, retirement, etc.)
Revenues that are broken down by procedure
Production and collection reports for each dentist and hygienist
Financial factors such as reimbursement structure and number of employees are important for determining the practice's cash flow, or how much money you'll take home at the end of the day.
You should also review the practice's patient and treatment information
Number of active patients (that have had appointments in the last 12 to 18 months)
Number of new patients each month
Is the patient flow consistent throughout the month? If not, why?
Patient demographics, including, age, area code, etc.
Most popular procedures
Highest-yielding procedures
Outgoing dentist's treatment philosophy
You might wonder why this is important, the reality is if you're a general dentist really looking to focus on implants but the current practice is run like a Ford car production line focused on fillings, it might not fit your ideal practice. Or if the demographics are retirees in their 60's and you really enjoy serving young families, perhaps it's not the right fit. Also evaluate the practices marketing efforts (things like Website traffic, SEO metrics, impressions, new patients, those things are intangible assets part of goodwill (brand awareness, doctors and practice reputation in the community)
6. Appraise the facility
You also need to consider the current space-is it a lease or will you be buying the building? What are the terms etc. Also take inventory of equipment, remodeling needs and other necessities to get the space up to par to fit your vision.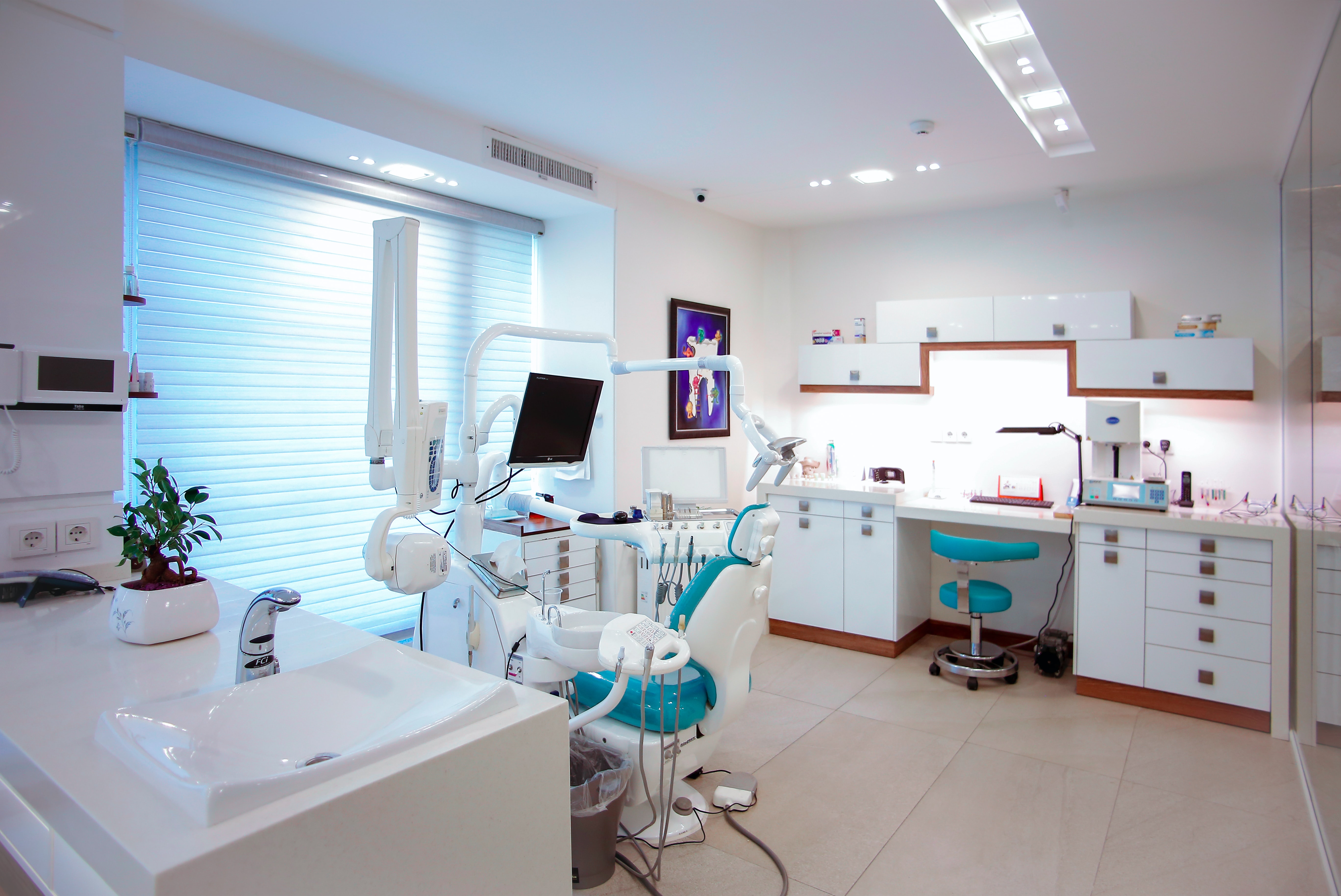 7. Make the offer
Likely this purchase is one of the highest ticket items you'll ever buy. As previously mentioned, you need a knowledgeable third party to help determine what the practice is worth and what to offer, as well as to help you navigate all the legal and financial details. You can then agree on a price and move forward.
8. Secure financing
Big national banks tend to be easier to get lending INITIALLY, but harder to work with over the long haul. Find a mid-sized regional bank [or credit union] with some experience in working with dentists. If you need help finding a banker, reach out to me.
9. Sign the Practice Sale Agreement and Lease
The practice sale agreement has all the details of the sale which means it's vital to have an attorney review this important document to make sure everything is as agreed upon.
10. Complete the purchase and final closing tasks
The amount of time it takes from when the offer is accepted to when the offer closes can range from one week to a couple of months, depending on how complicated the deal is.
In addition to sending patient notification letters (the content of which should be agreed on with the selling dentist), some other tasks you should complete around the time of closing include applying for a tax ID number, opening a business checking account, and transferring any insurance policies requiring contractual agreements for preferred provider status. Technically you might have completed some of these tasks already.
As my kids say, Easy-peasy. Getting here was the hard part. Congratulations on making your dream of buying your own practice a reality!
If you found this useful, share it with friends who might need help navigating this process.
Being a business owner has its pros and cons but when you have passion and purpose it makes the journey worth it!
For some additional insights from dentists who have bought practices check out this handy blog: https://blog.titanwebagency.com/buying-dental-practice
For a handy list on what goes into "Valuing a Dental Practice" check out: https://professionaltransition.com/6-factors-when-valuating-a-dental-p
The opinions voiced in this material are for general information only and are not intended to provide specific advice or recommendations for any individual. This information is not intended to be a substitute for specific individualized tax or legal advice. We suggest that you discuss your specific situation with a qualified tax or legal advisor.